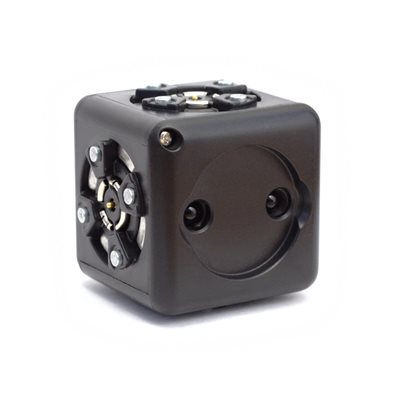 Press and move to zoom.
Mouse over image to zoom.
Distance Cubelet
Product Code:MOD4079
Detect proximity! Add to any Cubelets kit to extend your robot. The Distance Cubelet detects how far it is from an object. It uses infrared light and is accurate between 10 and 80 cm. The sensor is directional, so it outputs the distance to the object in front of the sensor. At 10cm, the block will output values near 1, and toward 80cm it will output values near 0. Pair with a Battery Cubelet MOD4048 (Sold separately) to power your robot. Recommended for age 8 and up.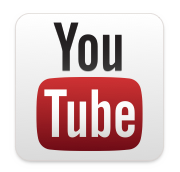 Watch the video!
Quantity Available: 8
Availability: In stock