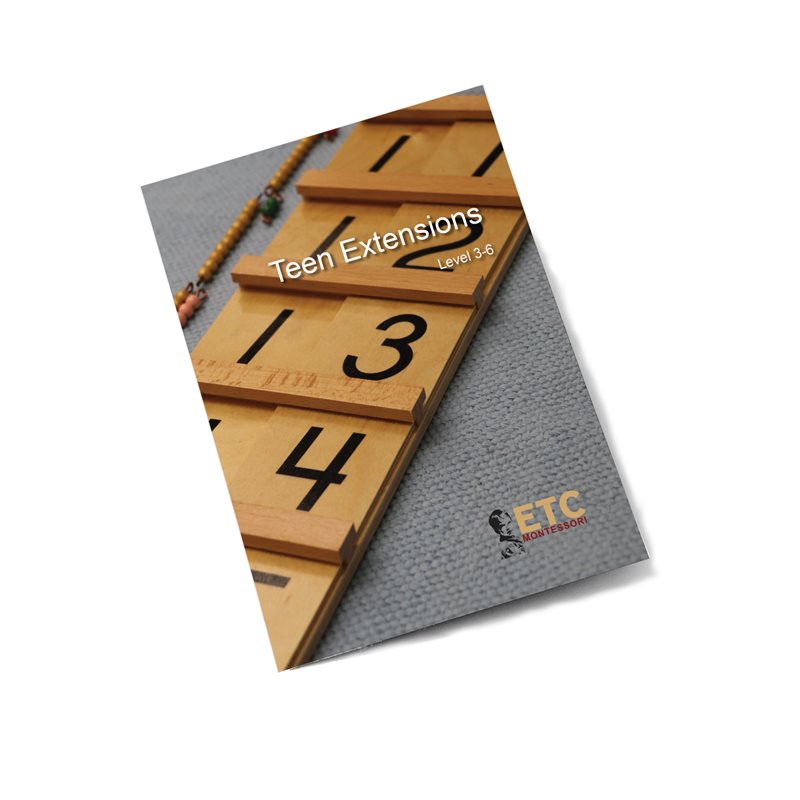 Press and move to zoom.
Mouse over image to zoom.
Teen Extensions
Product Code:EC-0309
Each card is printed on our signature thick plastic with all corners rounded.Included in the kit:8 sets of cards - Total of 132 cards2 half page matrix charts4 teen strips155 two sided counters with containerTeacher's Guide with presentationsCard size(s):Book 8.5 x 11 in. 21.6 x 28 cm.Half cards 8.5 x 5.5 in. 21.6 x 14 cm.Picture cards 4 x 3.5 in. 10 x 9 cm.
Quantity Available: 0
Availability: Items with zero or low stock can still be ordered and will ship 3-4 weeks after date of purchase