Home

>

Tegu™ 24 Piece Magnetic Wooden Building Block Set - Tints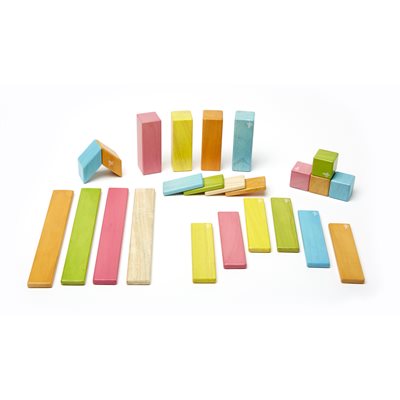 Press and move to zoom.
Mouse over image to zoom.
Tegu™ 24 Piece Magnetic Wooden Building Block Set - Tints
Product Code:TEG24TNT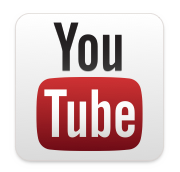 Watch amazing Tegu™ videos.
Tegu™ Magnetic Wooden Block Sets will keep children occupied with hours of imaginative play. Children can take their block creations to the next level in every way with these amazingly fun, durable, magnetic blocks that fit together to create infinite fun activities kids will love.
Early learning and learning through play environments will love the added interest level and feature of being magnetic, Tegu can be a great addition for developing coordination and fine motor skills, teaching cooperation, problem-solving, sensory exploration, patterning, size comparison, shape recognition and cause and effect.
The magnets are hidden inside the wooden blocks and are therefore not visible or accessible to children, making them safe for play by kids ages one to adult. Tegu™ blocks are made from sustainably sourced Central American Hardwoods, are eco-friendly, nontoxic and conform to Canadian safety requirements.
Tegu™ blocks should not be left outside. Blocks can be cleaned with a damp cloth.
Available in a variety of sets:
Sizing: Cubes are 1.18".
Mega Planks: 0.60" x 3.54"
Long Planks: 0.30" x 4.72"
Short Planks: 0.30" x 2.36"
The 24-Piece Set is a medium building set that allows for big and tall creations. Includes 24 blocks in 6 shapes: 4 medium columns, 4 mega planks, 6 long planks, 4 short planks, 4 cubes and 2 parallelograms. Ages 1+.
Quantity Available: 0
Availability: Available in 3-4 weeks