Shipping and Handling Policy
On orders where Standard Freight applies (via Canada Post, Canpar or LTL-Less than Truckload or Skid shipments), Wintergreen will ship pre-paid and add 15% shipping and handling to your invoice.
MINIMUM FREIGHT CHARGE
For all orders with a subtotal of $66.00 or under, a minimum freight charge of $9.95 will be added. Orders with a subtotal over $66 will be charged 15% freight. Note: If items cannot be shipped within these minimums we will contact you with a freight quote.
SHIPPING & HANDLING Surcharge applies for shipments meeting any of the following criteria
Destination is beyond the provincial forwarding points to Labrador, the Yukon, Northwest Territories and Nunavut
Destination is serviced by air only, ice roads, rail, ferries, barge or sealift. The shipment is prepaid to a forwarding point and collect beyond at the responsibility of the Customer.
Shipment requiring inside delivery (beyond the door of the building), special handling such as a second floor, delivery to a specific location within the building. In such cases please notify Customer Service at the time you place the order.
Shipments to a Remote Destination..i.e. destined to any FORWARD SORTATION LOCATION (first three characters of the postal code) listed below
REMOTE DESTINATION
Shipments destined to an address with one of the following postal codes is considered a Remote Destination. Orders being shipped to addresses considered to be a Remote Destination (by Canada Post standards), the Shipping charge is a minimum of 25% of the merchandise subtotal. Shipments to Remote Destinations may be charged actual freight if the minimum 25% shipping charge does not cover the cost of shipping. You will be contacted if this happens.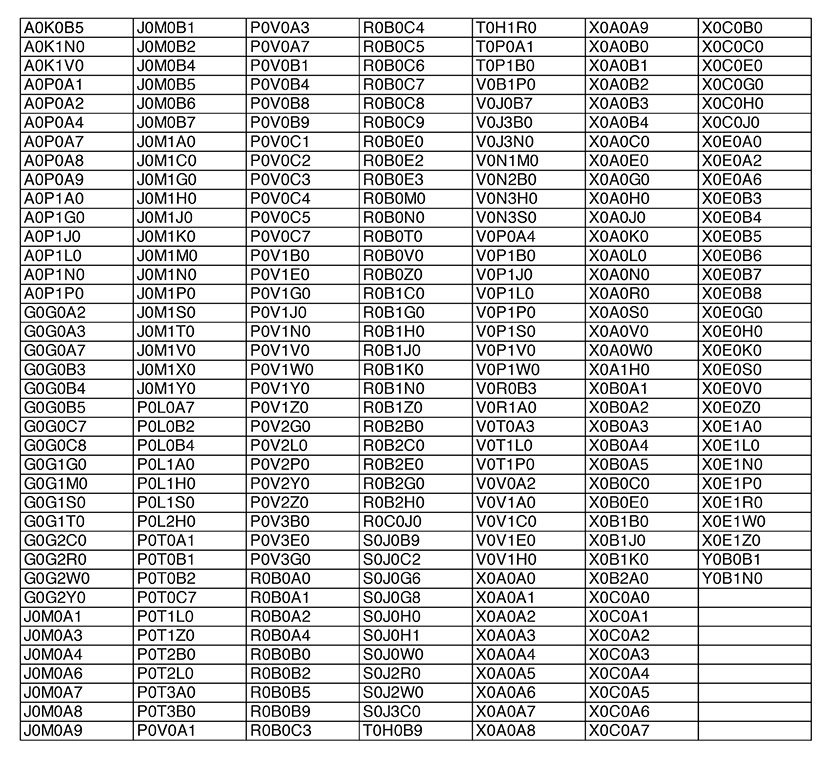 Wintergreen's Standard Shipping method for a parcel shipment can be either Canada Post or Canpar depending on the destination and address provided. For LTL (Less than Truckload or Skid shipments), a Bonded & Insured LTL Carrier is used. Shipments via Canpar cannot be delivered to a P.O. box.
Please note that free shipping and promotional offers do not apply to certain items (where indicated) when shipped.