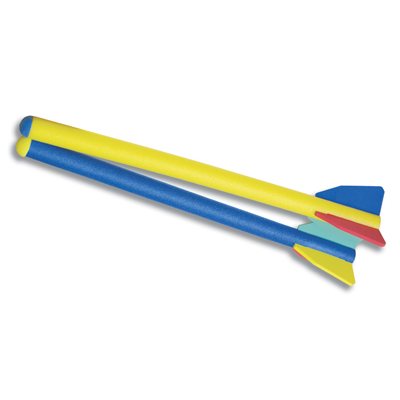 Press and move to zoom.
Mouse over image to zoom.
Foam Javelin
Product Code:WSP7025
Looking to expand your field days in a safe and fun way? We have it...our new Ultra Soft Foam Javelin! Made of soft PU and EthaFoam this Javelin is safe to both catch and throw indoors as well as out. The soft blunt tip eliminates risk of injury. Designed to fly truer and farther than other practice javelins!