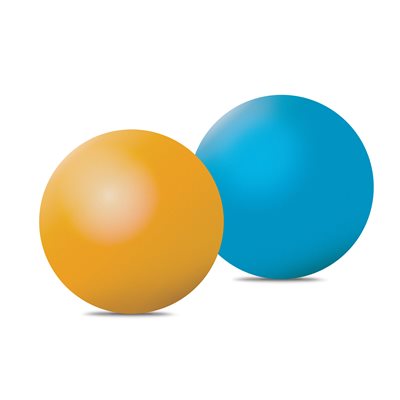 Press and move to zoom.
Mouse over image to zoom.
Hi-Bounce Ball
Product Code:WSP6941
This ball has been around since 1949 in playgrounds and streets all over the world! Great for traditional game favourites such as Stickball, Boxball, S.P.U.D., Off the Wall, and many more. This super high-bounce ball can also be used for tennis and baseball training. Colours and styles vary. No colour choice.

Quantity Available: 0
Availability: Items with zero or low stock can still be ordered and will ship 3-4 weeks after date of purchase
You may also be interested in